Speakeasy bar&restaurant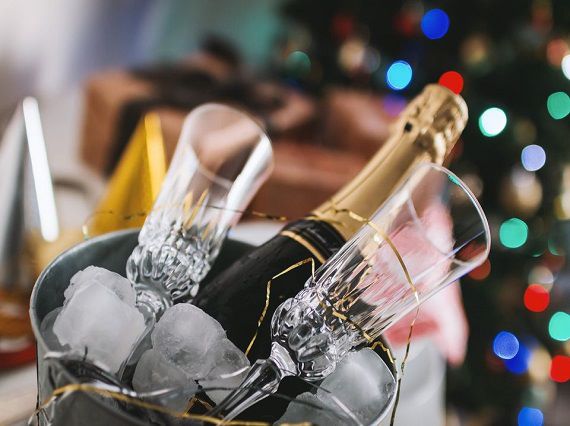 New Year's Eve
31st December | 6 PM - 3 AM
This New Year's Eve indulge in exquisite mixology at your favorite local bar.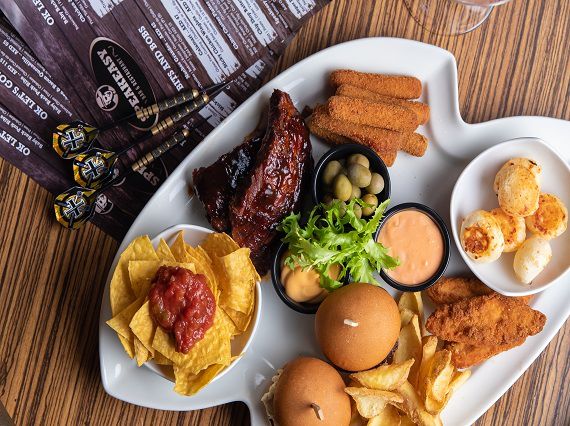 Hotelier Discount
Everyday | 12.30 PM - 2 AM
30% discount on food and beverages
Hotel Id or business card required
Ladies Night
Tuesday | 9 PM - 12 AM
Ladies time to add glamour and glitz to your evenings at Speakeasy Dubai.
Ladies Nights, every Tuesday 9pm until 12am with 4 glasses of grape or cocktails at AED 99 and 50% off the food menu.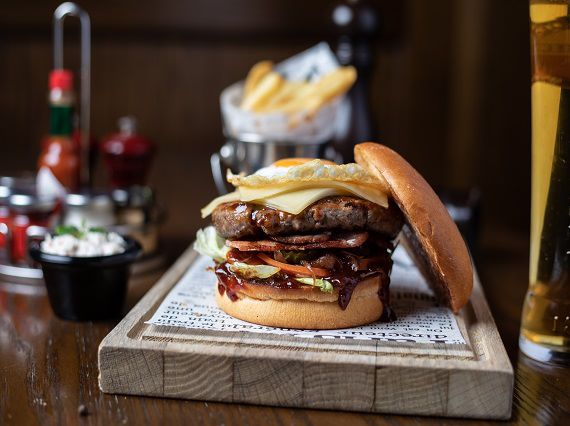 Your Burger Deserves A Beer
Everyday | 6 PM - 1 AM
Head down to Speakeasy Dubai between 6pm until 1am and enjoy a gourmet burger with a beer for AED 79.
NOW THAT LOOKS LIKE A GREAT OFFER!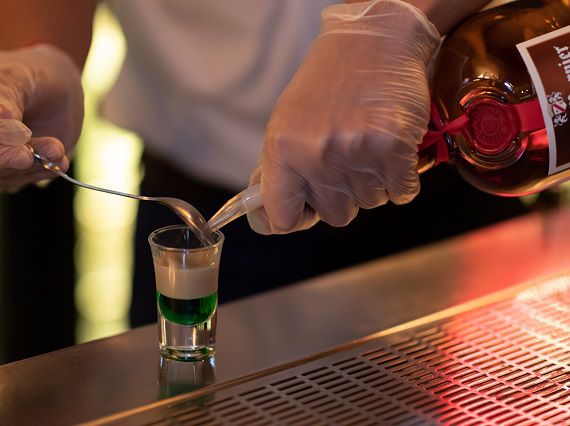 Shots Fired!
Everyday
5 Jagermeister or Tequila or Sambuca shots for AED 99.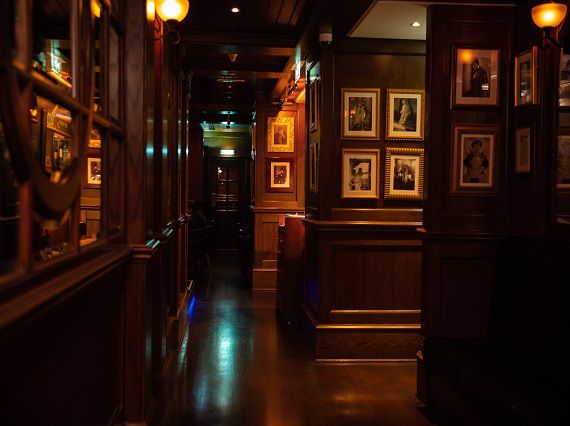 Mixed Bag
Everyday |12.30 PM - 1:00 AM
Bring some diversity to your beer bucket and mix and match Amstel, Heineken, Corona and Budweiser
AED 165 | Bucket of 5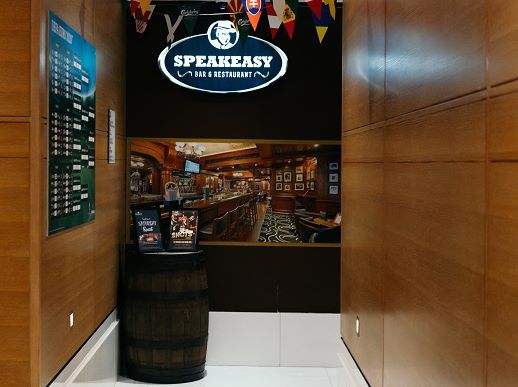 Sunday Pie
Sunday | 12.30 PM - 4 PM
Enjoy a traditional beef pie with one Guiness pint for AED 89.