Speakeasy bar&restaurant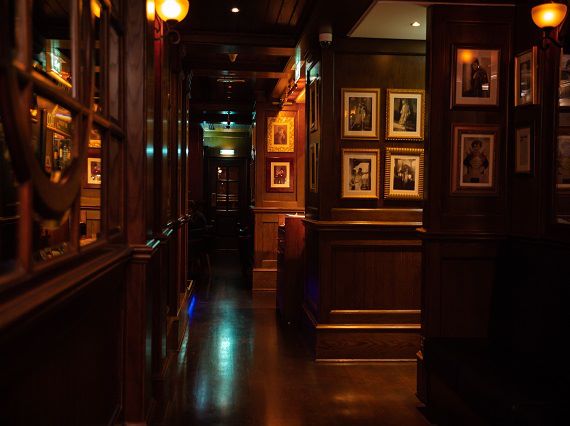 Ladies Night
Tuesday | 9 PM - 12 AM
Ladies time to add glamour and glitz to your evenings at Speakeasy Dubai.
Ladies Nights, every Tuesday 9pm until 12am with 4 glasses of grape or cocktails at AED 99 and 50% off the food menu.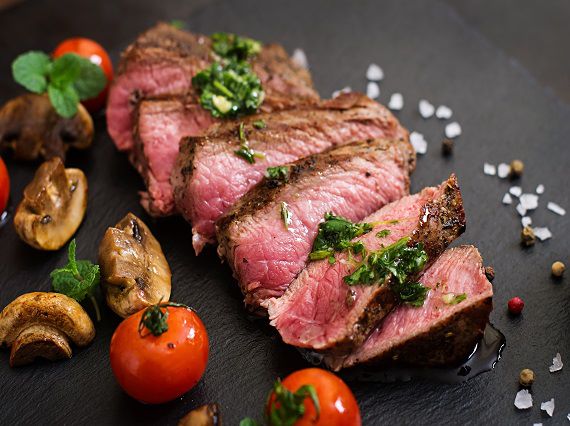 Traditional Saturday Roast
Saturday
Enjoy a traditional beef roast with one selected draught beer at AED 99, every Saturday from 12pm until 2am.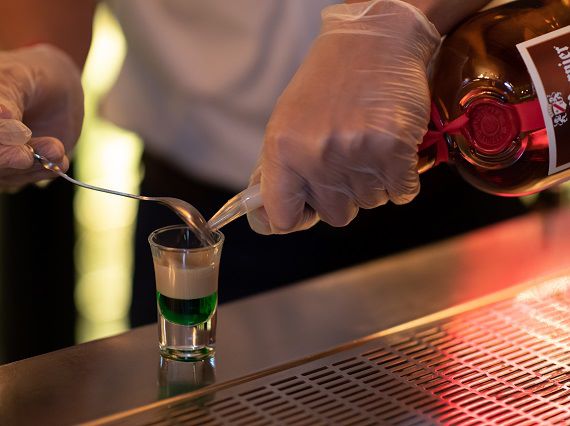 Shots Fired!
Everyday
5 Jagermeister or Tequila or Sambuca shots for AED 99.