Speakeasy bar&restaurant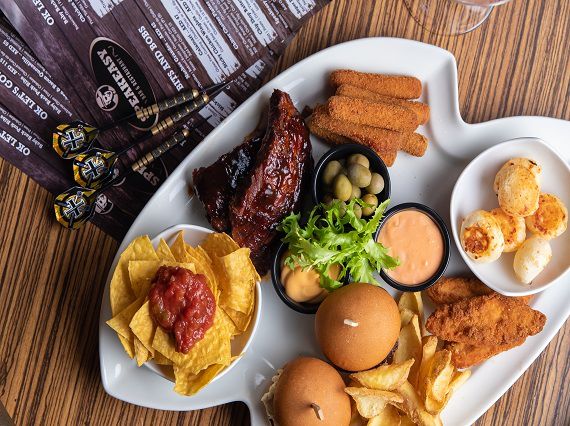 Drink Crunch Drunch
Every Friday | 4 PM - 7 PM
Contiue the celebrations at Speakeasy Dubai.
Dine at Fogueira and join us for an after lunch celebration and get 50% off on all the food and drinks, entire afternoon.
Terms & Conditions - The guests needs to have Lunch at Fogueira in order to avail this promotion.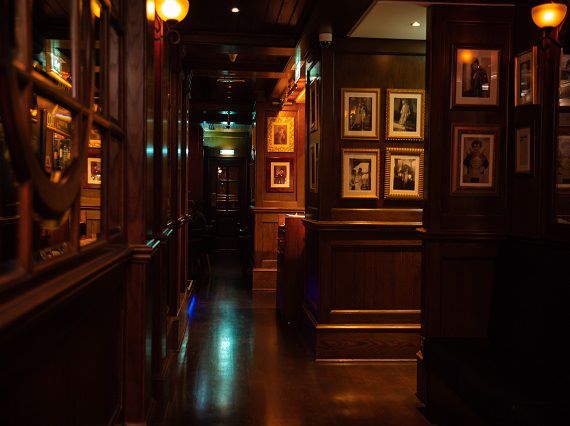 Ladies Night
Tuesday | 9 PM - 12 AM
Ladies time to add glamour and glitz to your evenings at Speakeasy Dubai.
Ladies Nights, every Tuesday 9pm until 12am with 4 glasses of grape or cocktails at AED 99 and 50% off the food menu.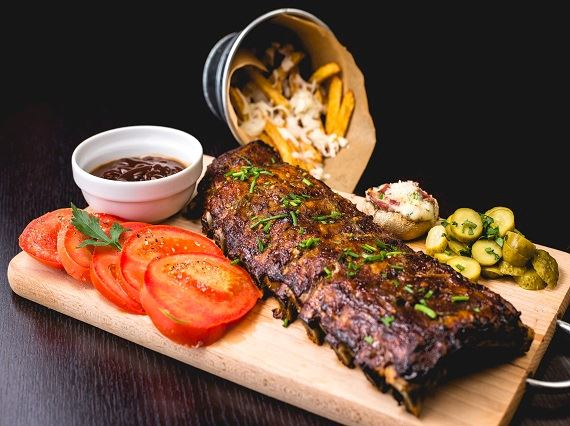 STEAK & BEER
EVERYDAY | 12 PM - 11 PM
CLASSIC FAVORITE = STEAK & BEER.
Head down to Speakeasy Dubai between 12pm until 11pm and enjoy 2 free beers with steak just for AED 99.
NOW THAT LOOKS LIKE A GREAT OFFER!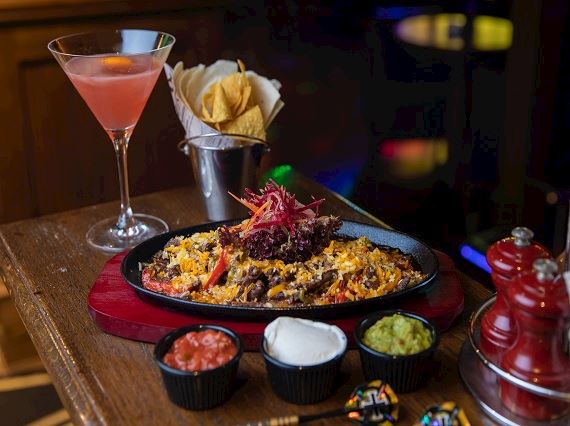 ONE, TWO, THREE, FOUR
EVERYDAY | 12 PM - 10 PM
Head down to Speakeasy Dubai anytime between 12pm to 10pm and ejoy 4 selected house beverages along with any 1 dish from our menu just for AED 199.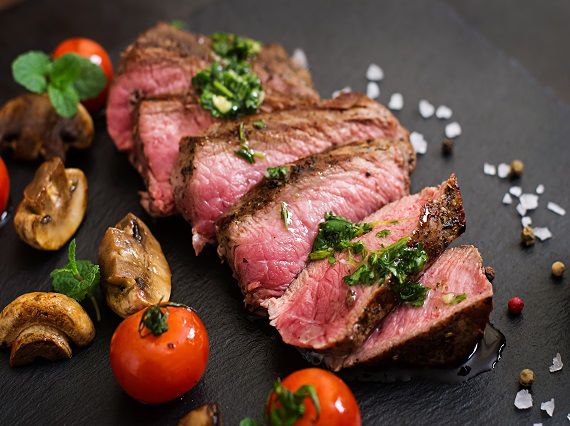 Traditional Saturday Roast
Saturday
Enjoy a traditional beef roast with one selected draught beer at AED 99, every Saturday from 12pm until 2am.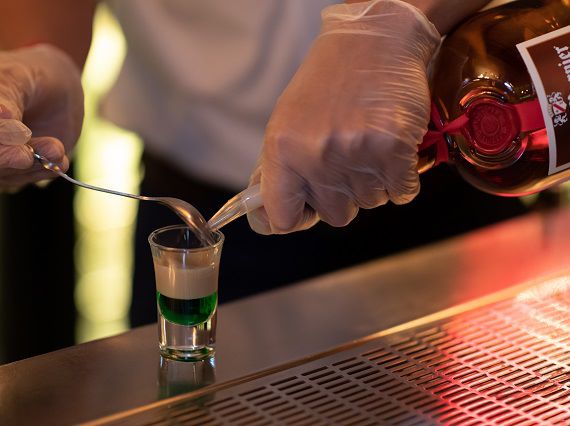 Shots Fired!
Everyday
5 Jagermeister or Tequila or Sambuca shots for AED 99.